Καθώς σκεφτόμουν τι προϊόντα χρησιμοποιώ συνήθως το καλοκαίρι, ανακάλυψα ότι τα περισσότερα απο αυτά είναι "λαμπερά". Έτσι, μου ήρθε η ιδέα για ένα post με τα αγαπημένα μου shimmering products φέτος το καλοκαίρι. Τώρα που είμαστε πλέον μαυρισμένες, τα προϊόντα αυτά αναδεικνύουν το χρώμα της επιδερμίδας μας και μας δίνουν μια ξεχωριστή λάμψη.
EN: While I was thinking about my most used beauty products this summer, I came up with the idea to write  a post about my favorite shimmering products. I realized that most of the products I have been using all summer are illuminating. So, in August that we all (I hope) have tanned a little bit, or more (me I guess), those miracle products can compliment our tan and give to our skins a touch of glow.
Ένα από τα αγαπημένα μου είναι φυσικά η μπρονζε πούδρα Bobbi Brown για το πρόσωπο.
One of my favorites is this Bobbi Brown Illuminating Bronzing Powder, which can enlighten my face with just one touch!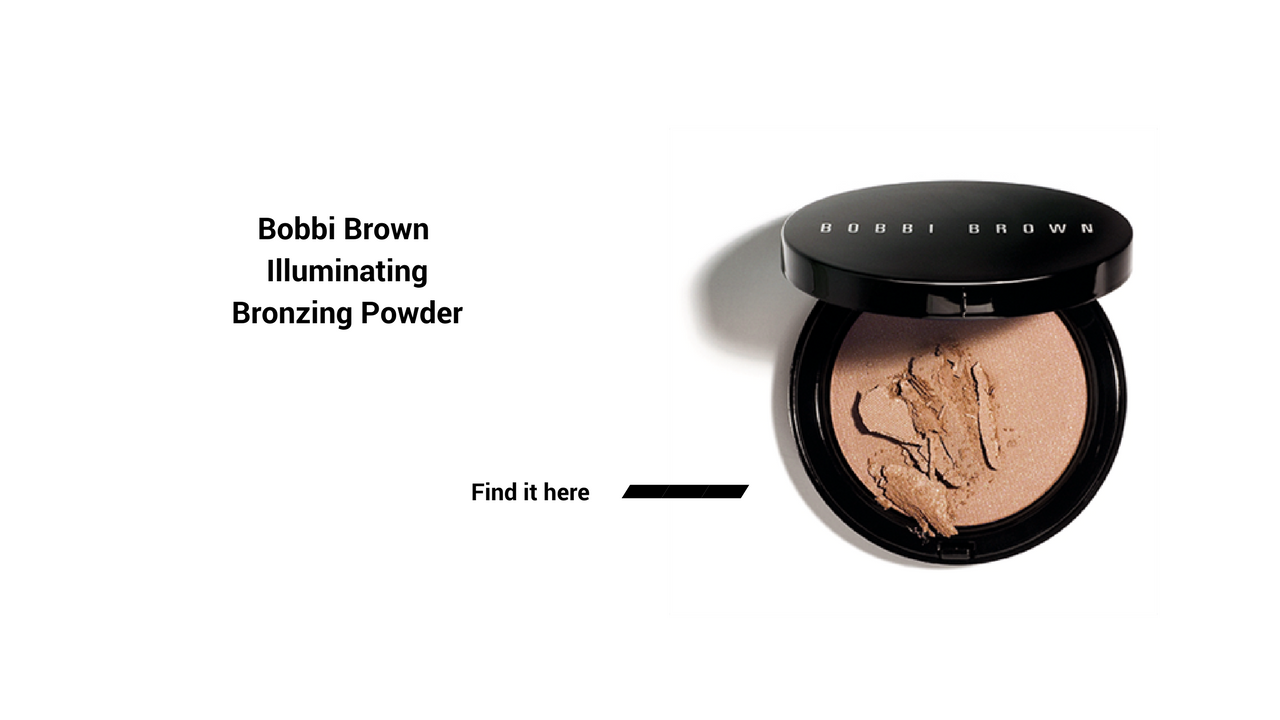 2. Αυτό το μικρό βαζάκι της Darphin κάνει θαύματα! Το χρησιμοποιώ συχνά αναμειγνύοντάς το με την κρέμα σώματός μου για έξτρα λάμψη.
Darphin soleil plaisir works wonders! I usually mix it with my body cream for extra glowing skin.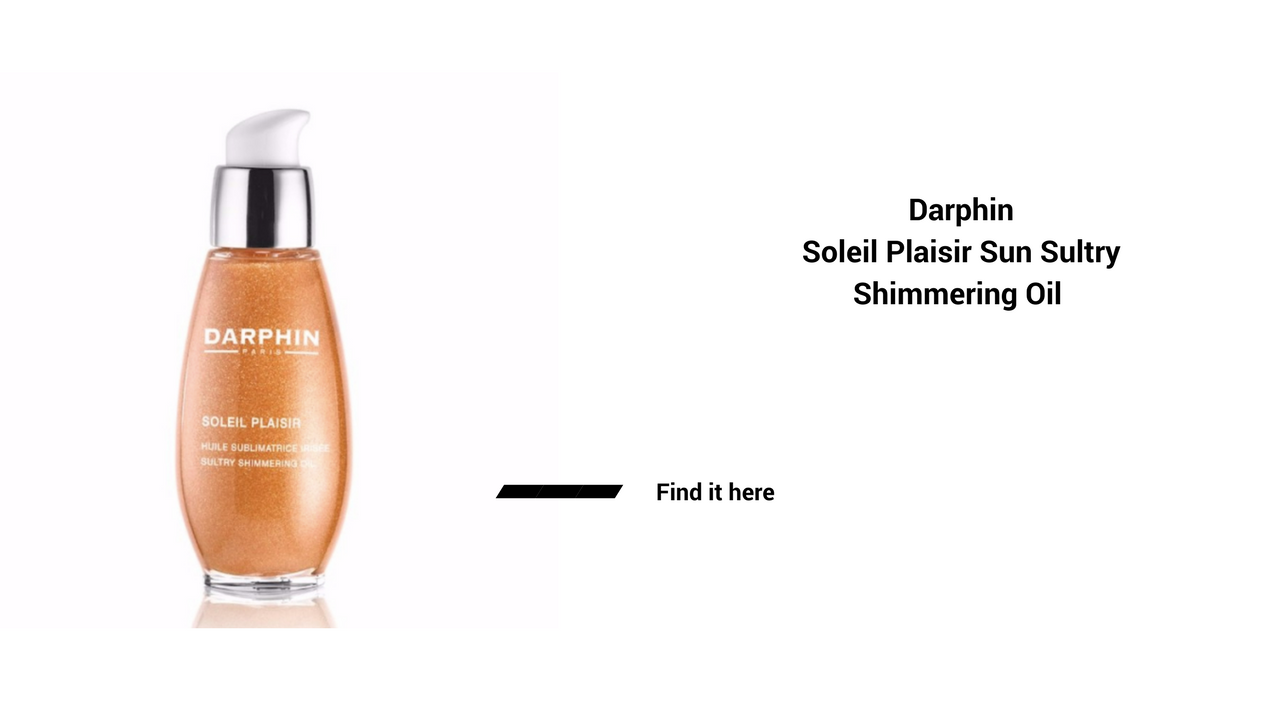 3. Το ντους της Nuxe μυρίζει υπέροχα (όπως όλα τα προϊόντα της εταιρείας), ενώ περιέχει και ιριδίζοντα στοιχεία.
Nuxe douche smells like heaven, like the other Nuxe products, while it is shimmering.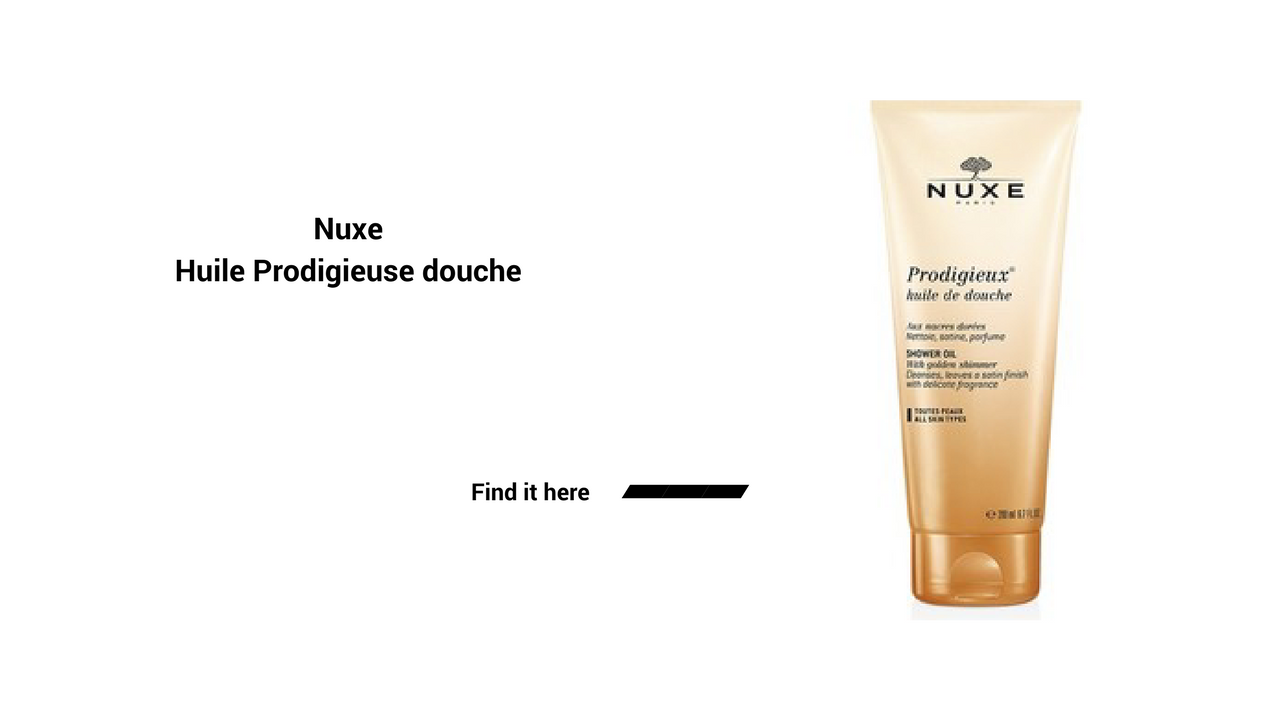 4. Ποιά από εμάς δεν θέλει λαμπερά πόδια; Το Nip+Fab Shimmer Leg Fix έχει φροντίσει γι'αυτό! Λίγο πριν φύγω από το σπίτι, δεν ξεχνάω να το χρησιμοποιήσω.
Who doesn't want glowing legs? Nip+Fab Shimmer Leg Fix, is doing its job! Just before I get out of house, I put on my glow.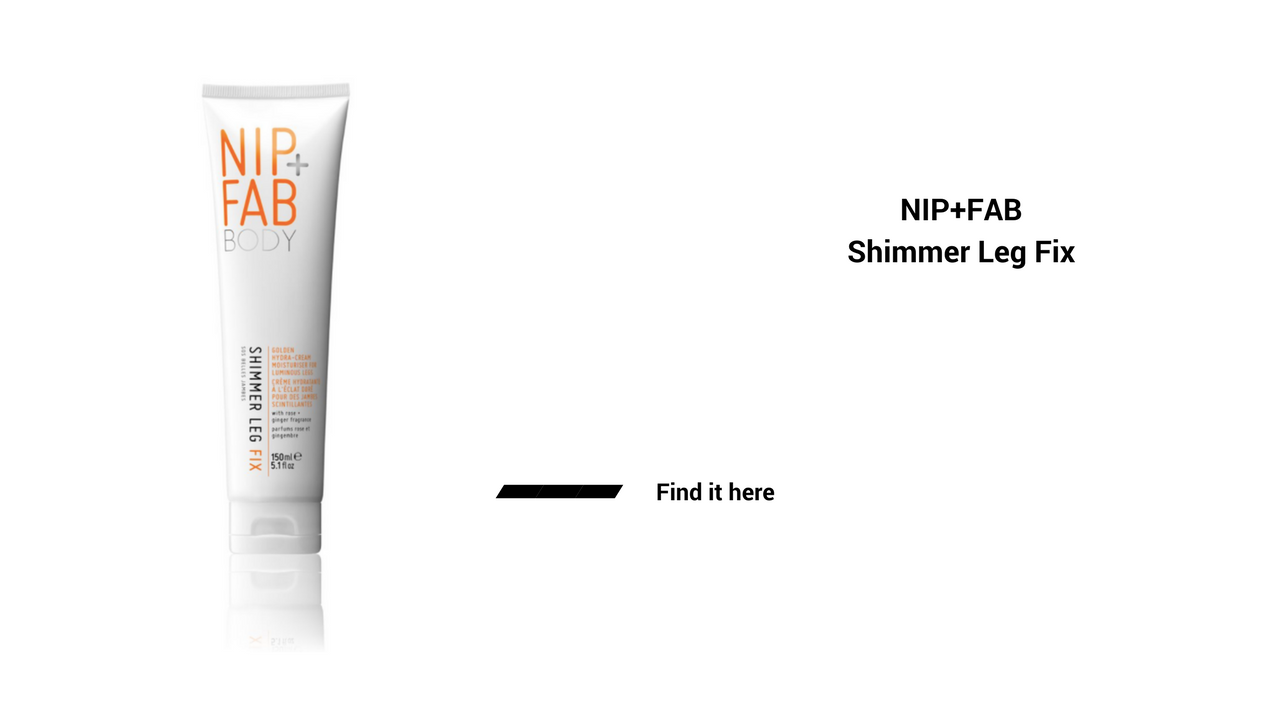 5. Φυσικά δεν ξεχνάω να περιποιηθώ τα νύχια μου και να τολμήσω το χρυσό βερνίκι της Essie, που είναι και από τις εταιρείες που προτιμώ συνήθως όπως έχετε καταλάβει και από το instagram μου.
Especially during the Summer, I take care of my nails and dare to try on new colors as this Essie golden nail polish (as you have may noticed on my instagram, essie is one of my favorite companies).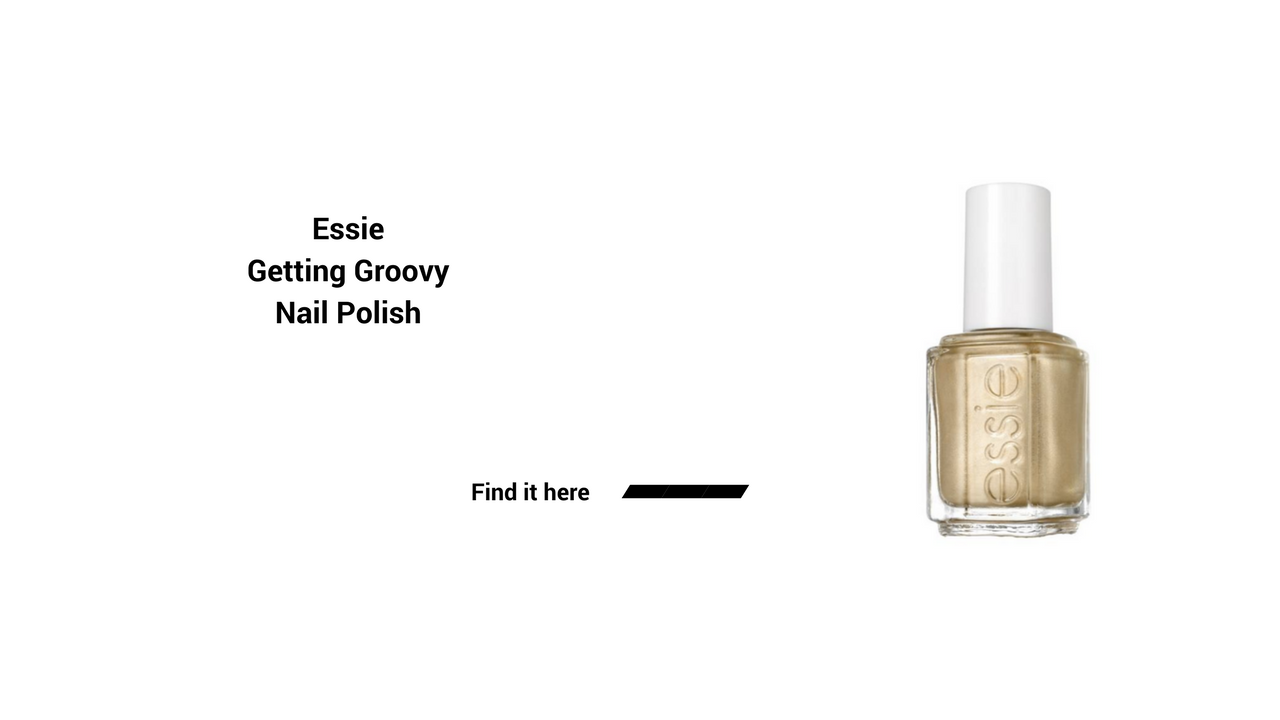 Shop The Post
Ποιό είναι το δικό σου αγαπημένο shimmering προϊόν;    
    Which is your favorite shimmering product?