Kolympithra Beach, Tinos, Greece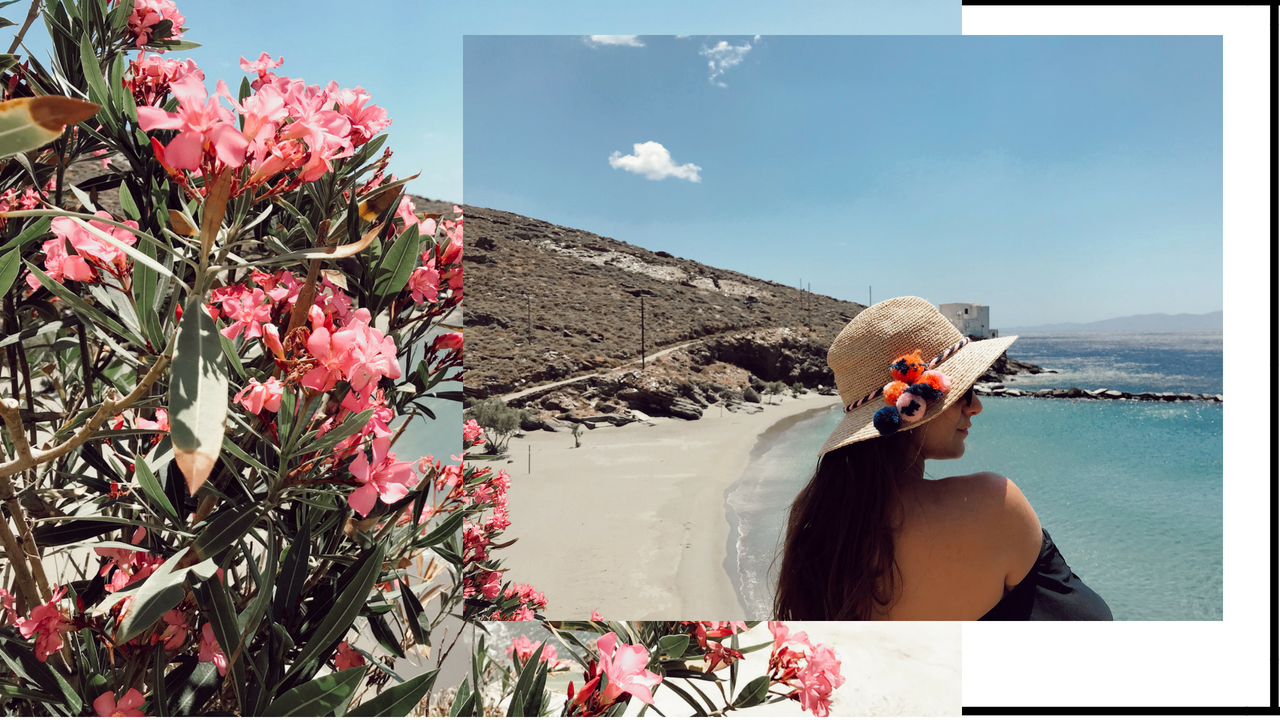 GR. Καλοκαίρι, ήλιος, παραλία! Πως συμπληρώνεται η εικόνα; Με το κατάλληλο outfit! Πριν από λίγες εβδομάδες, επισκέφτηκα και πάλι ένα από τα πιο όμορφα νησιά των Κυκλάδων, την Τήνο (αναλυτικό post για το νησί έρχεται). Φυσικά, δεν έχασα ευκαιρία να πάρω μαζί μου τα πιο hot φετινά beach essentials από το Maria Michopoulou Showroom. Τα φωτογράφησα σε μία από τις πιο ωραίες και cool παραλίες της Τήνου, την Κολυμπύθρα!
Ποιά είναι τα δικά σου Beach Essentials?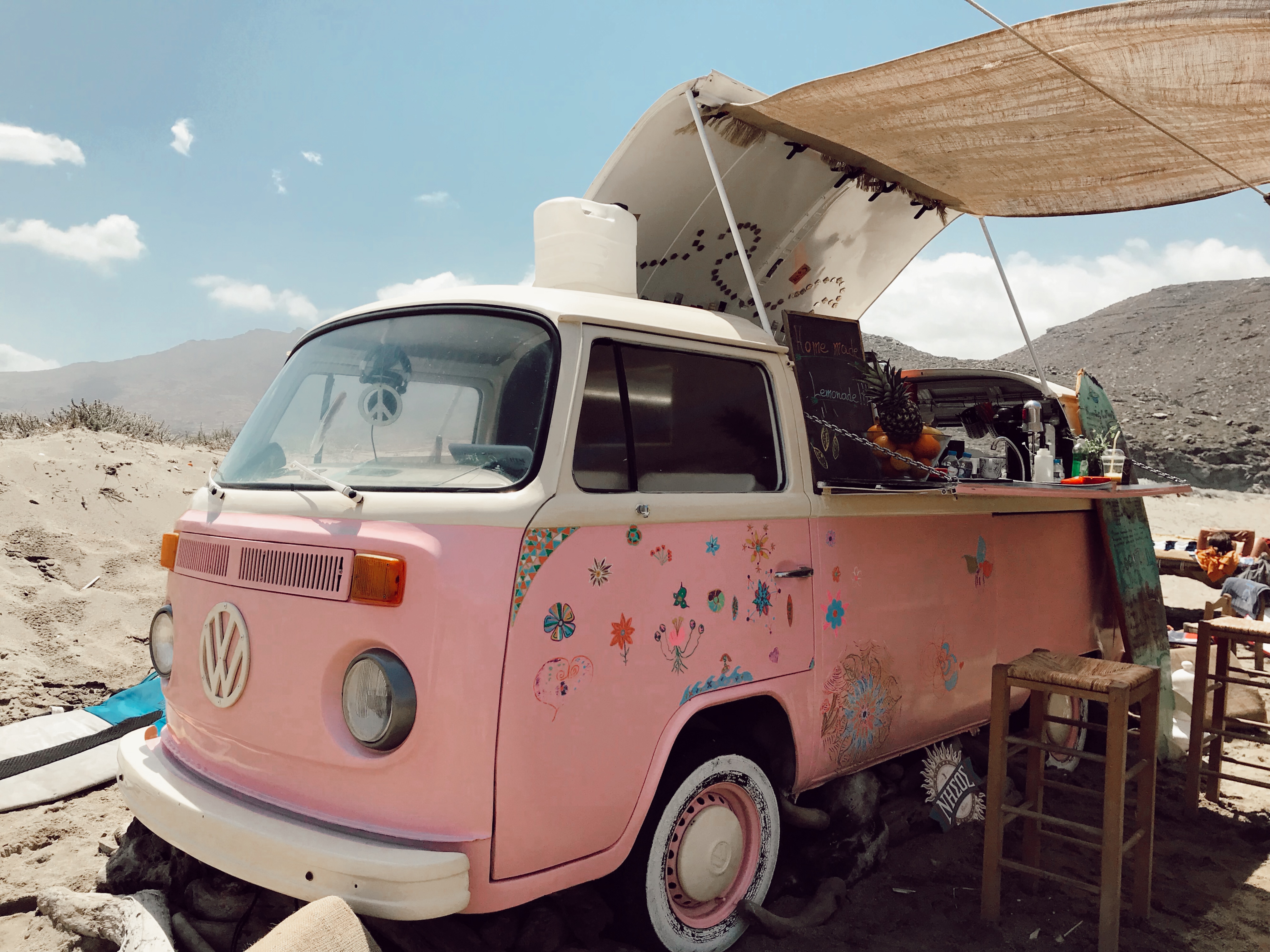 EN. Summertime, sun, beach, fun! The picture is complete with a stylish beach outfit. A few weeks ago, I visited again Tinos, one of the most beautiful Cycladic islands. My suitcase was full of the hottest beach essentials from Maria Michopoulou Showroom. My photos are taken at Kolympithra, one of the coolest beaches of Tinos.
Which are your beach essentials?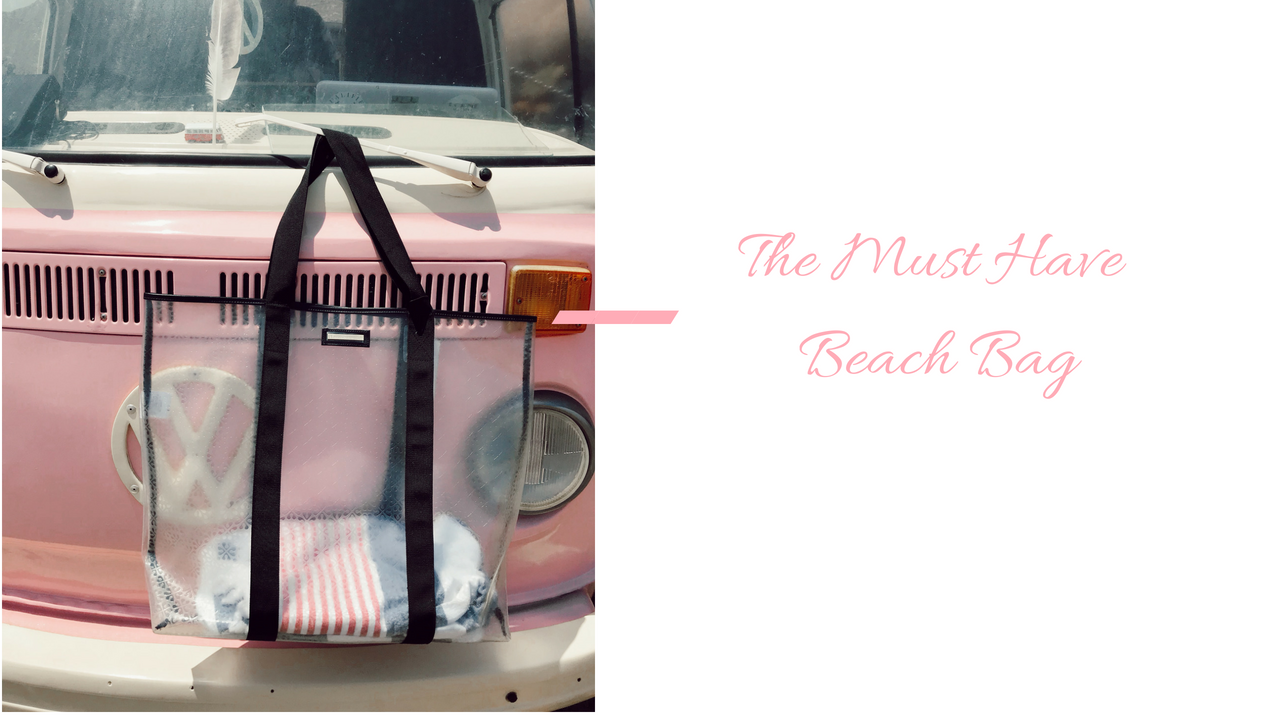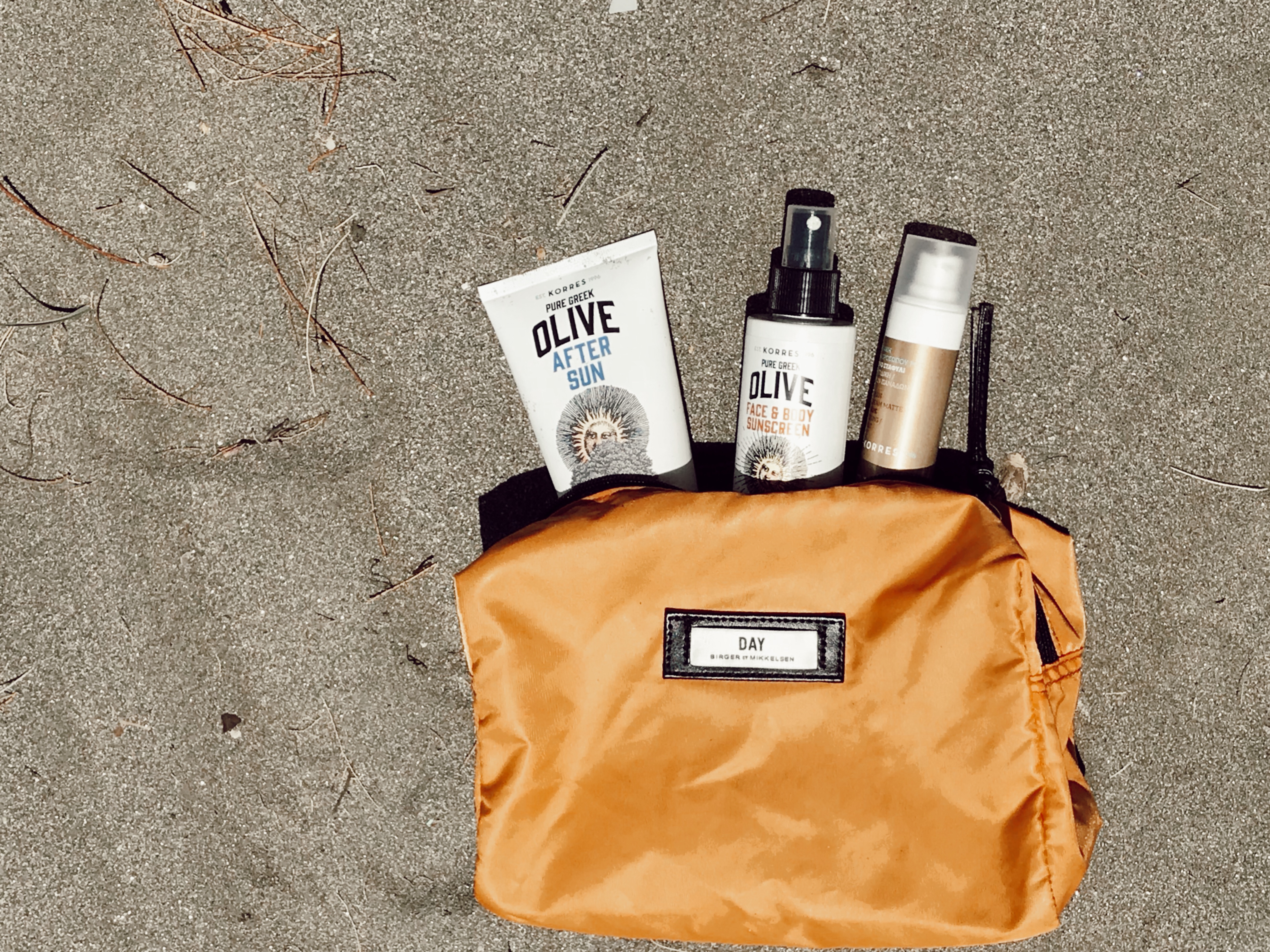 Wearing:
Kaftan, Beach Bag, Pouch Bag via Maria Michopoulou Showroom
Sunscreen : Korres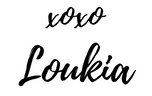 Until the next post find me on
facebook | instagram | twitter | bloglovin'