Όλες έχουμε μια φίλη- αδερφή- μαμά που είναι beauty junkie! Αν θέλεις ιδέες για τα χριστουγεννιάτικα δώρα, δες παρακάτω τη λίστα μου με τα 8 hot beauty προϊόντα. Έχεις δοκιμάσει κάποιο από αυτά; Ποιό είναι το αγαπημένο σου;
EN: We all have a friend- sister-mother who is a beauty junkie! Check my ultimate beauty list with 8 hot products to buy them for Christmas! Have you tried any of them? What is your favorite?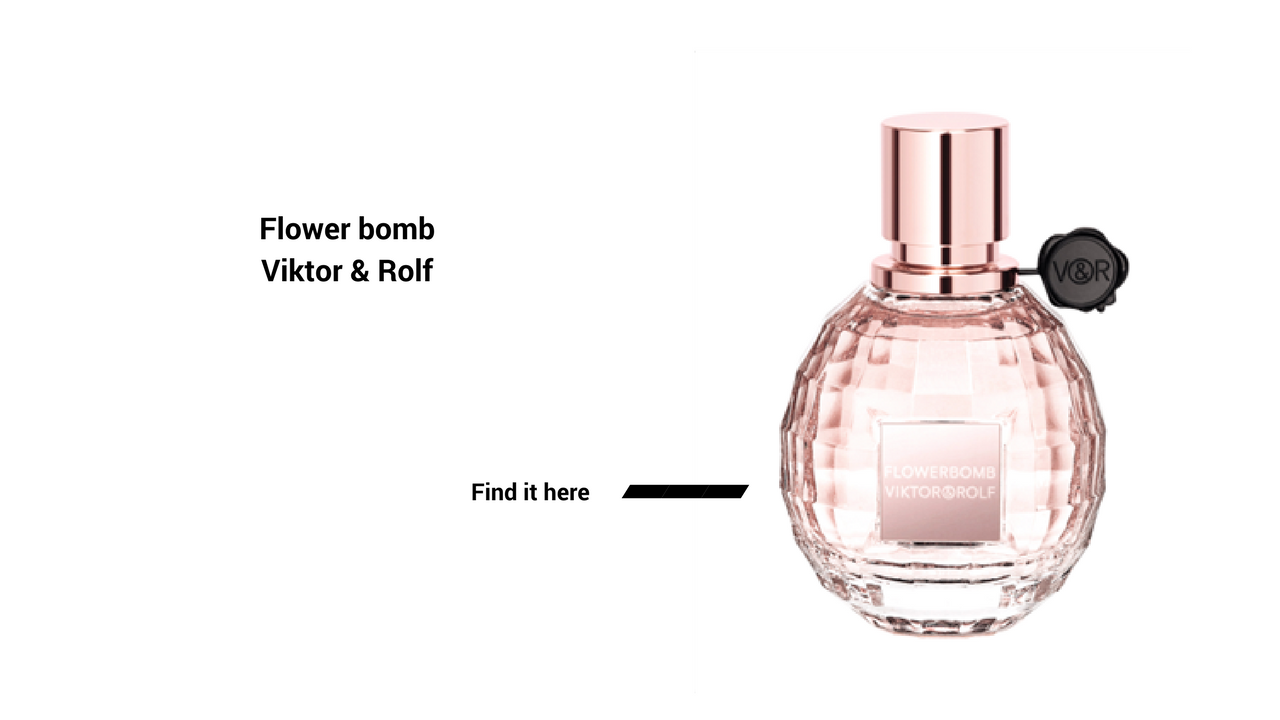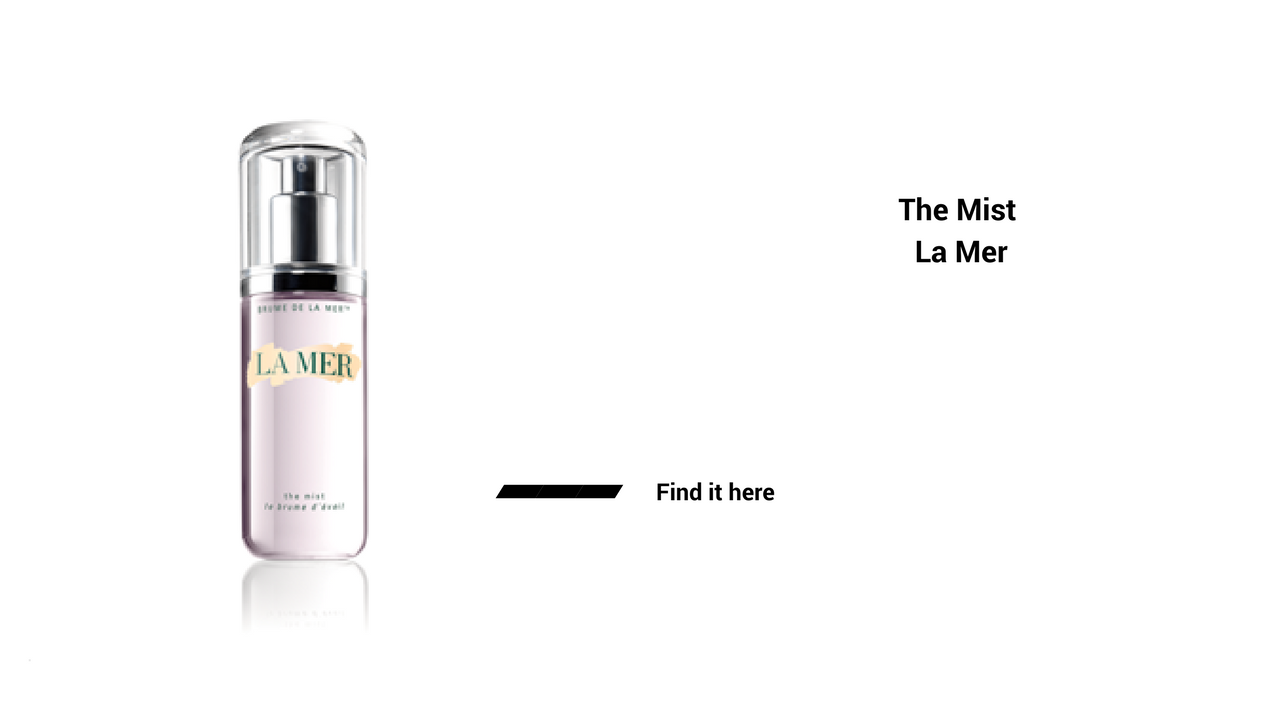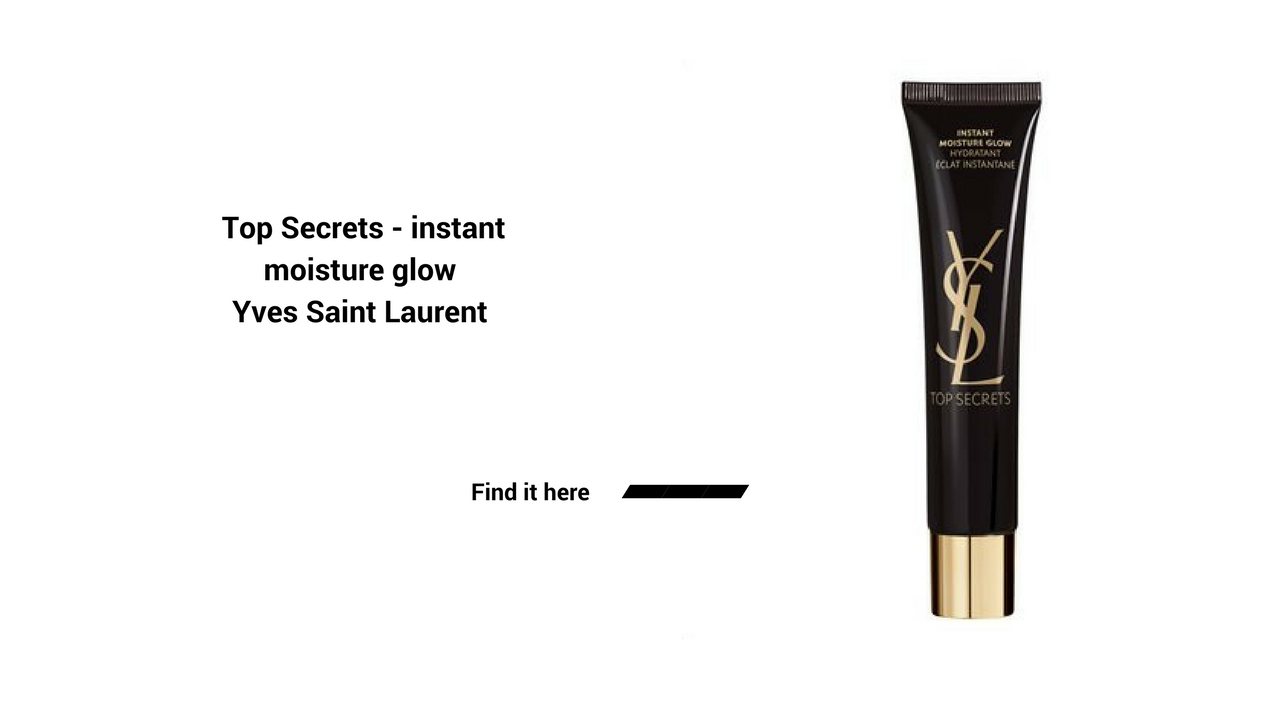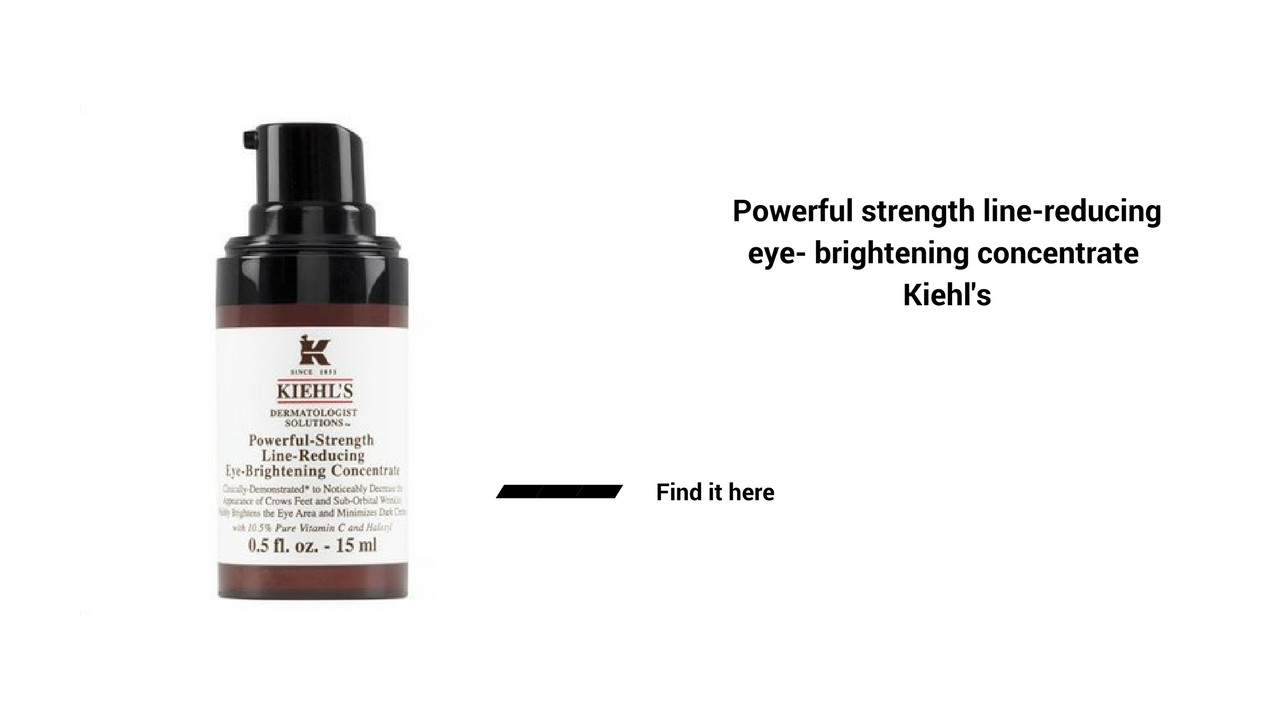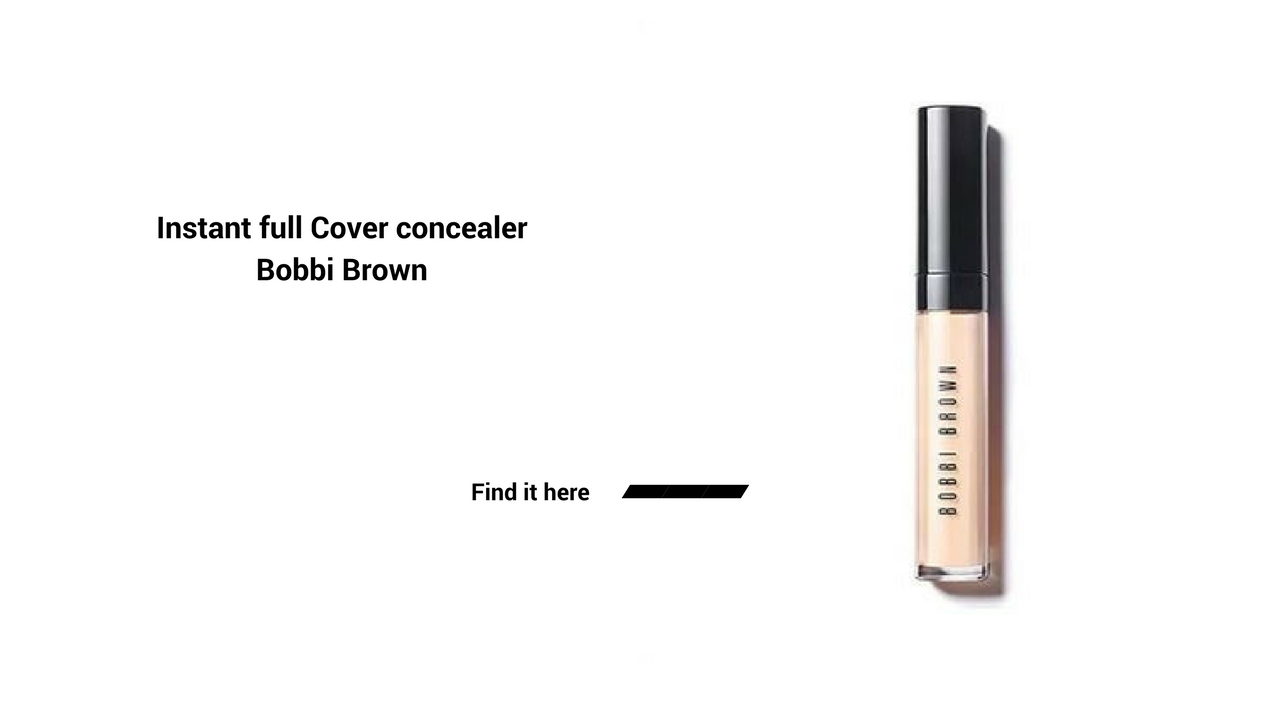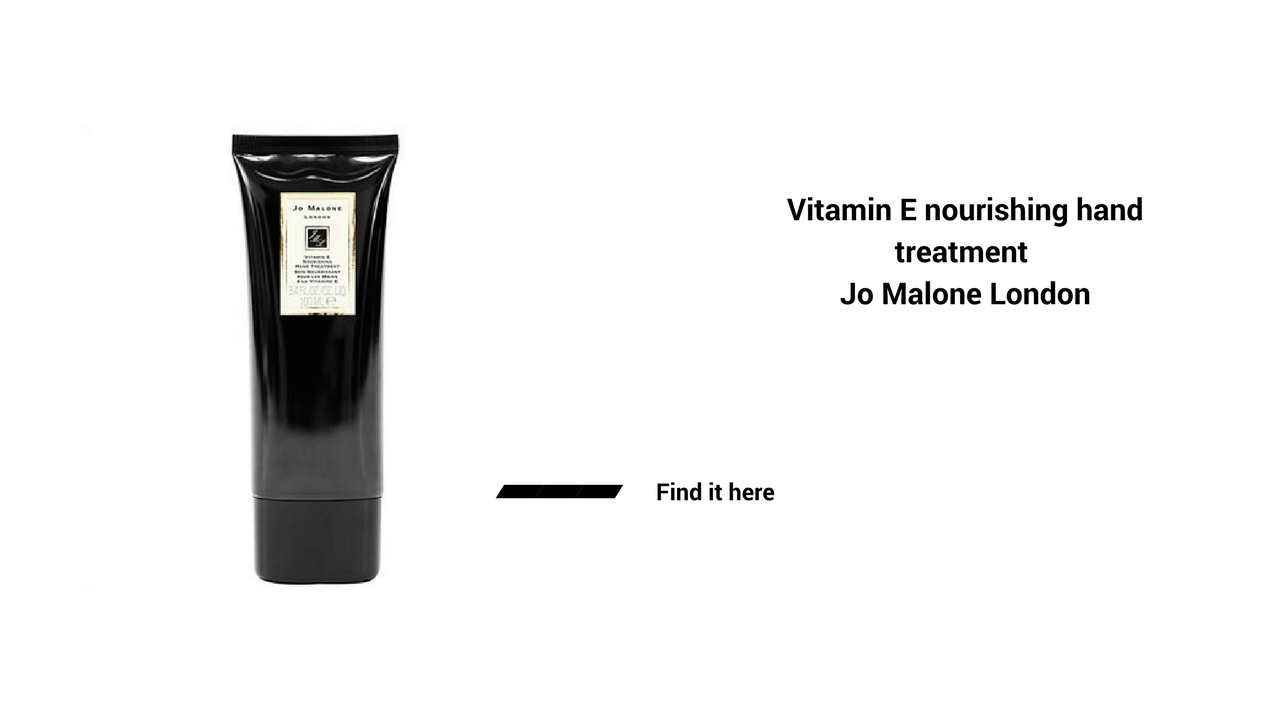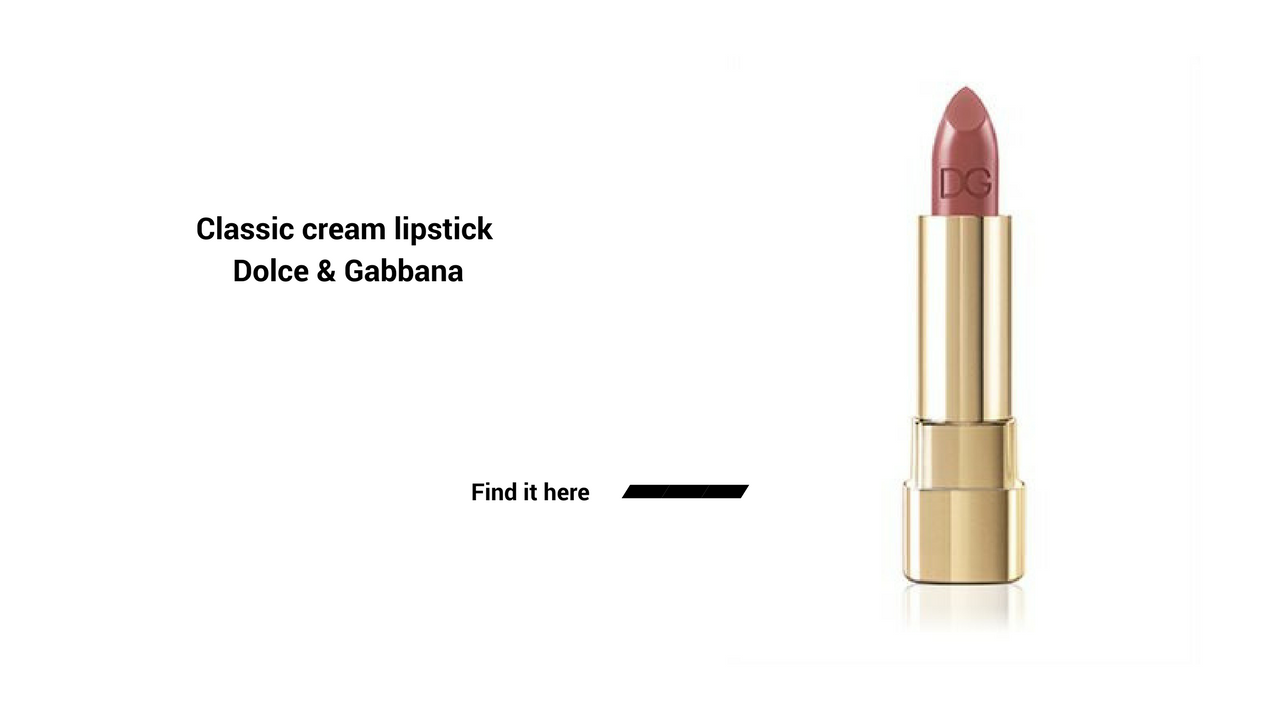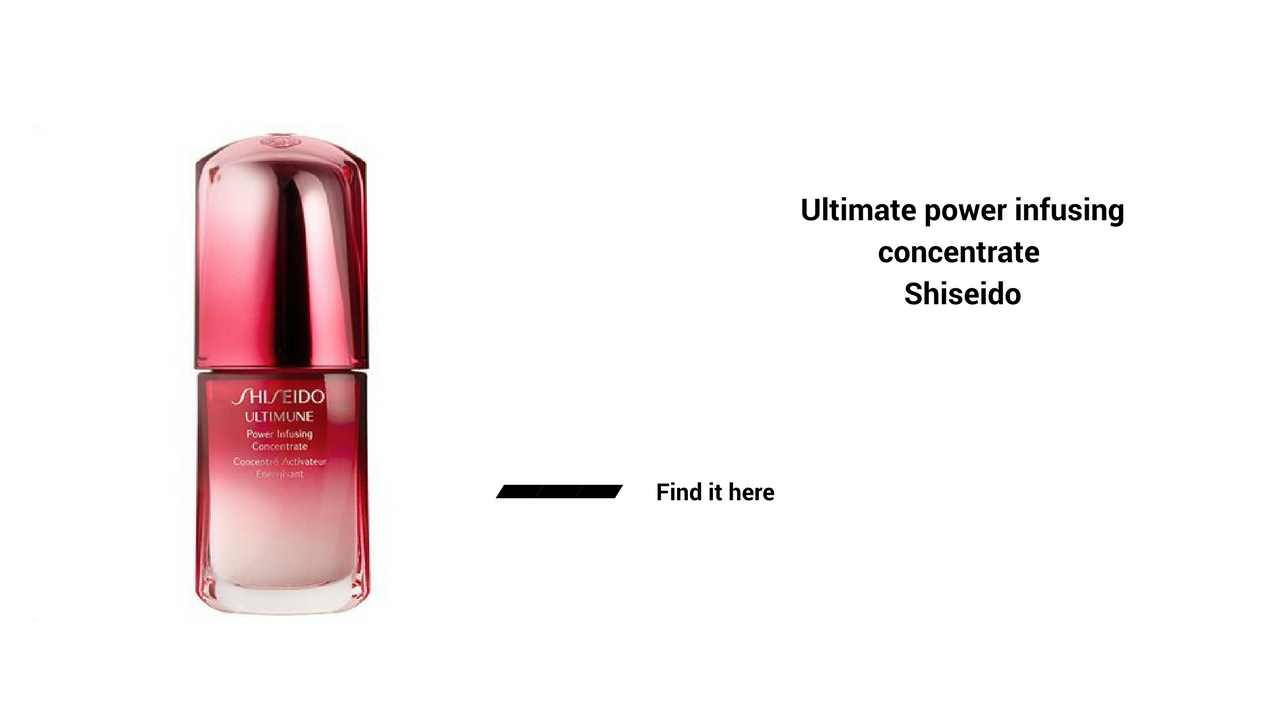 Ποιό είναι το δικό σου αγαπημένο;    
    Which is your favorite product?