Zonars Cafe, Athens, Greece
The Valentine's day has passed and it was a day that got me thinking a lot. Whether you celebrate or not, whether you are in love or not, whether you are making fun of the celebration or not, I believe there is something you need to think about. Do you love yourself? Do we really love ourselves? The obvious answer would be "yes of course", but If we dig deep inside, there are times that we don't really seem love us.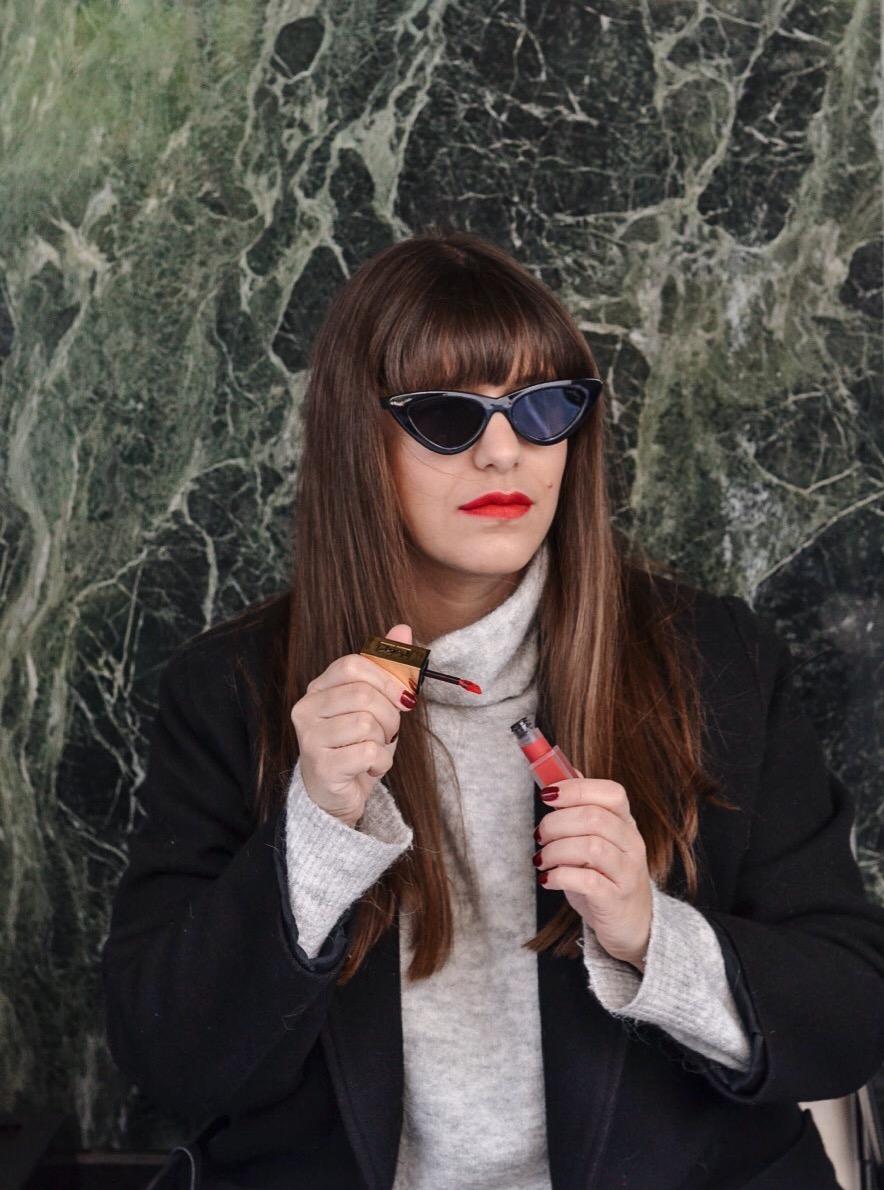 We often do things to please others, so we don't do what we really really want, we are tough and we don't forgive ourselves for our mistakes, we punish ourselves and many more. These situations cause us stress, anxiety and bad mood. So, I believe it is time to think about what our dreams are, what we really want, it is time to forgive "us" and go on, and it is time to take care and pamper ourselves.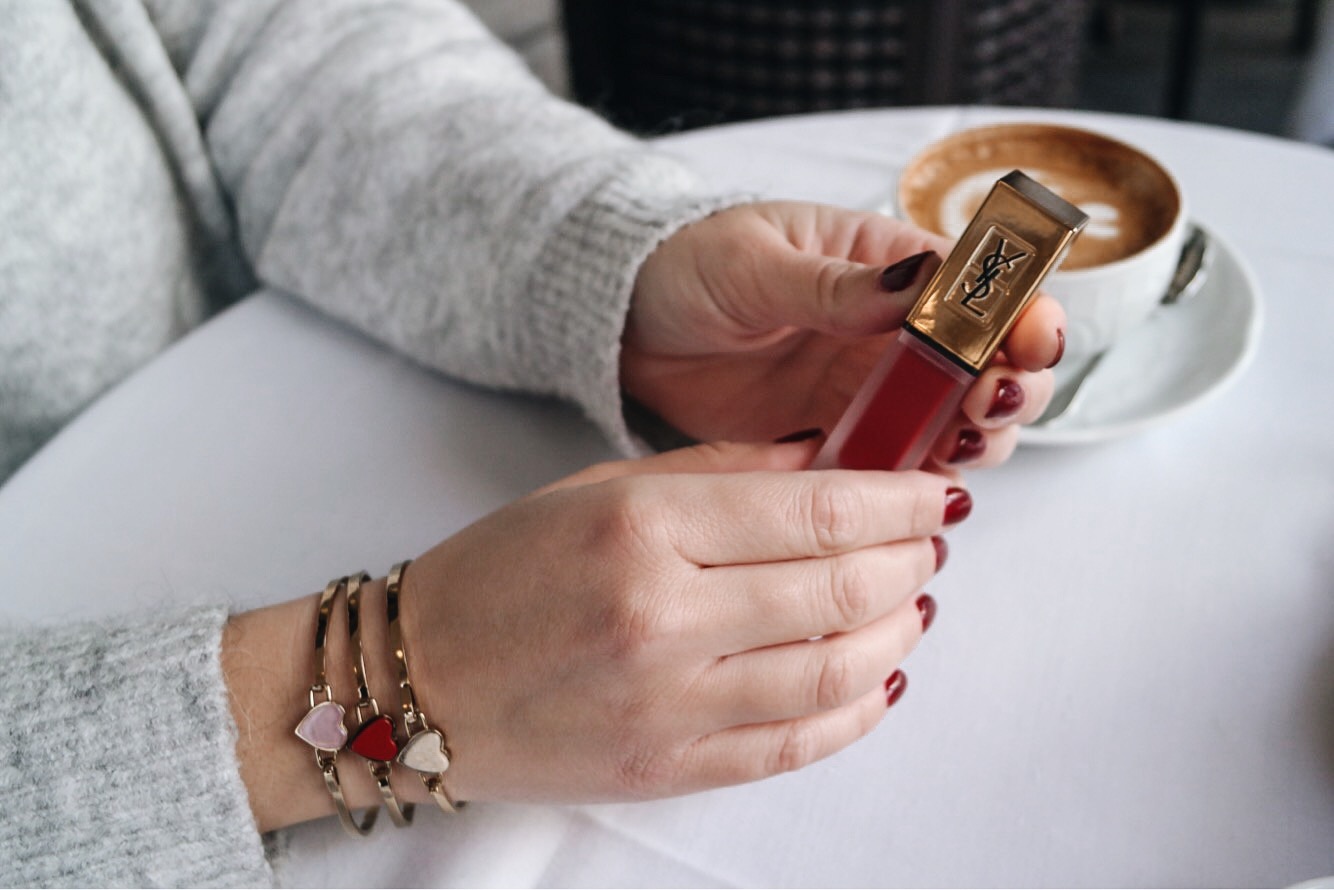 Spoil yourself by traveling at a favorite destination, drink coffee with your friends, buy flowers,  shop jewelry and a new red lipstick! Do what makes YOU happy!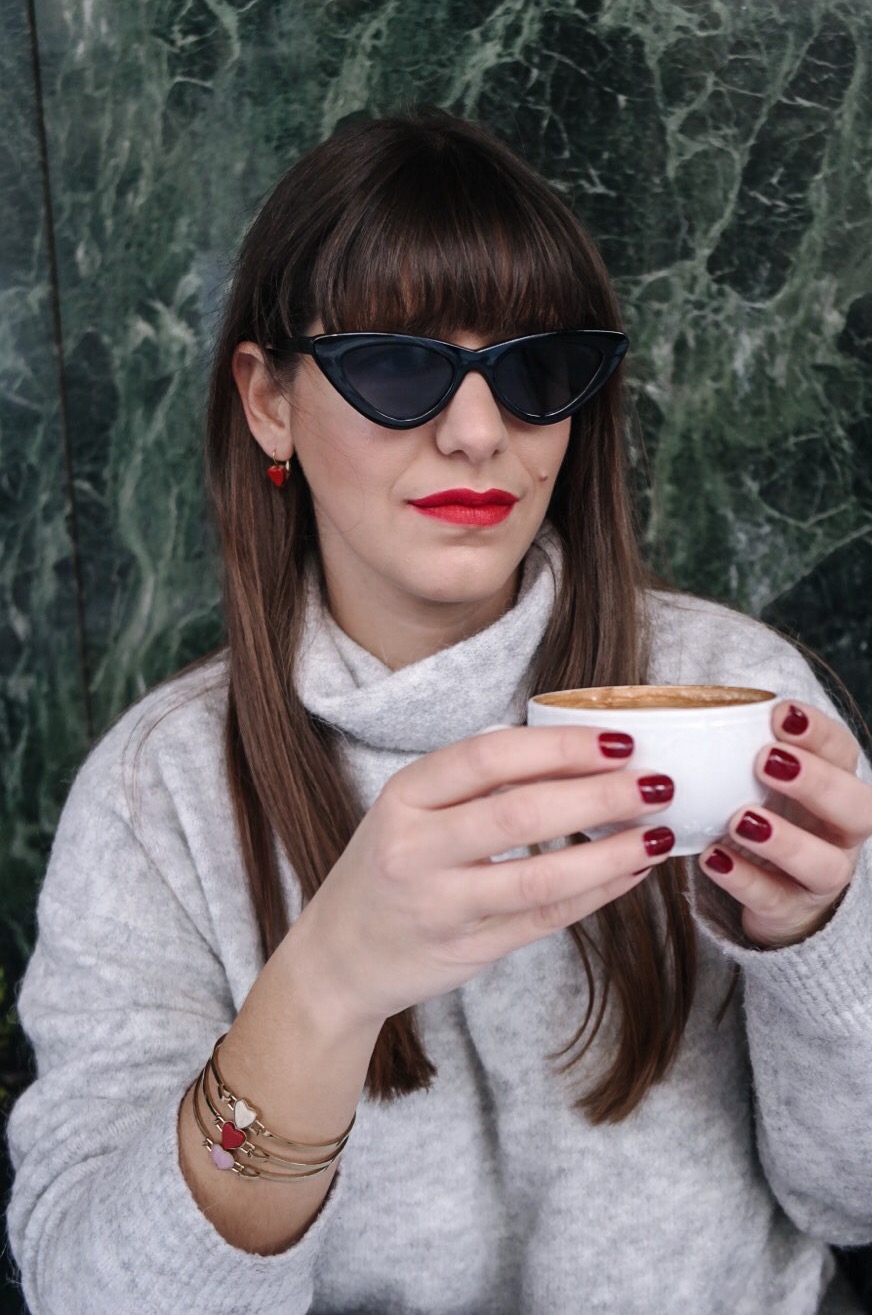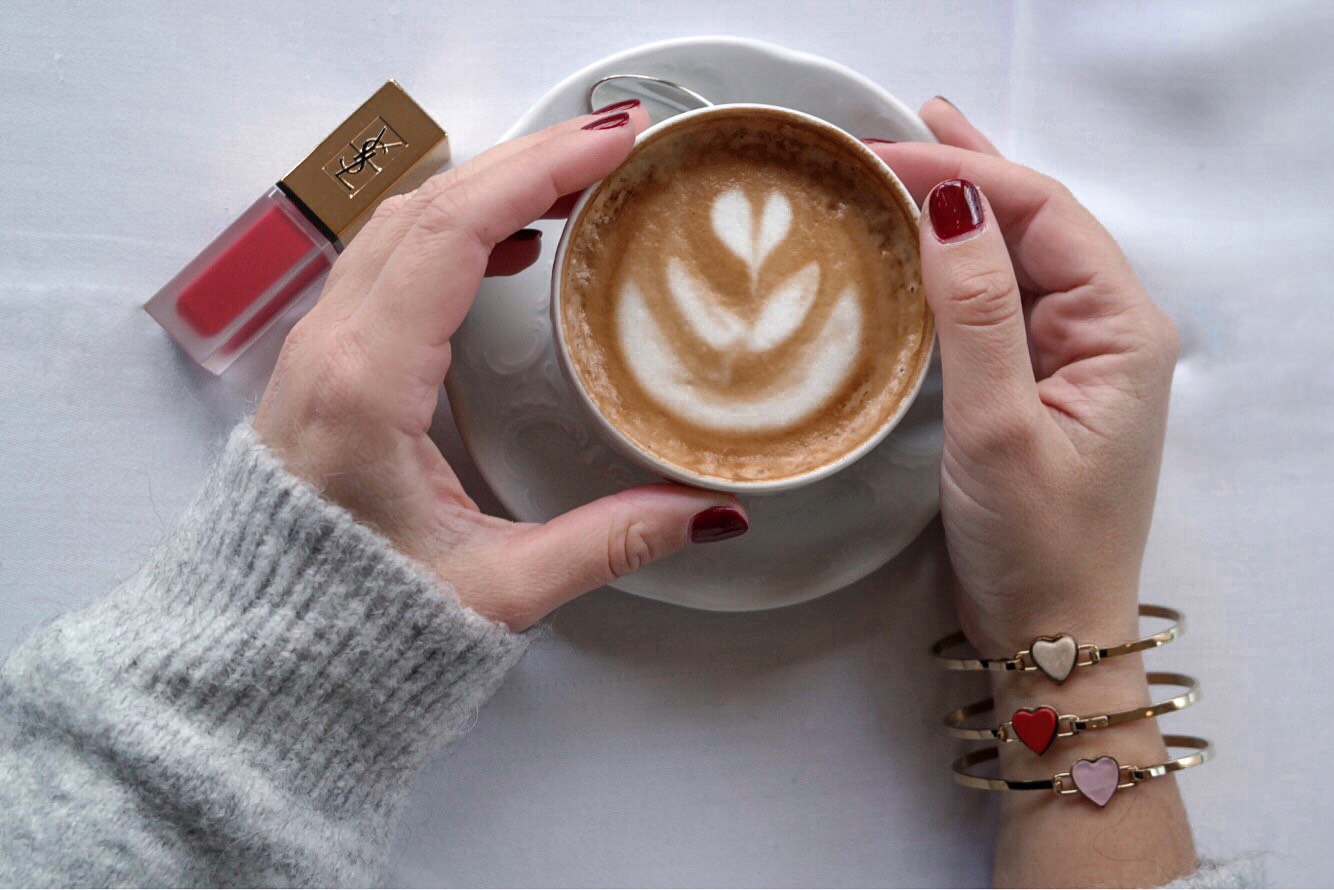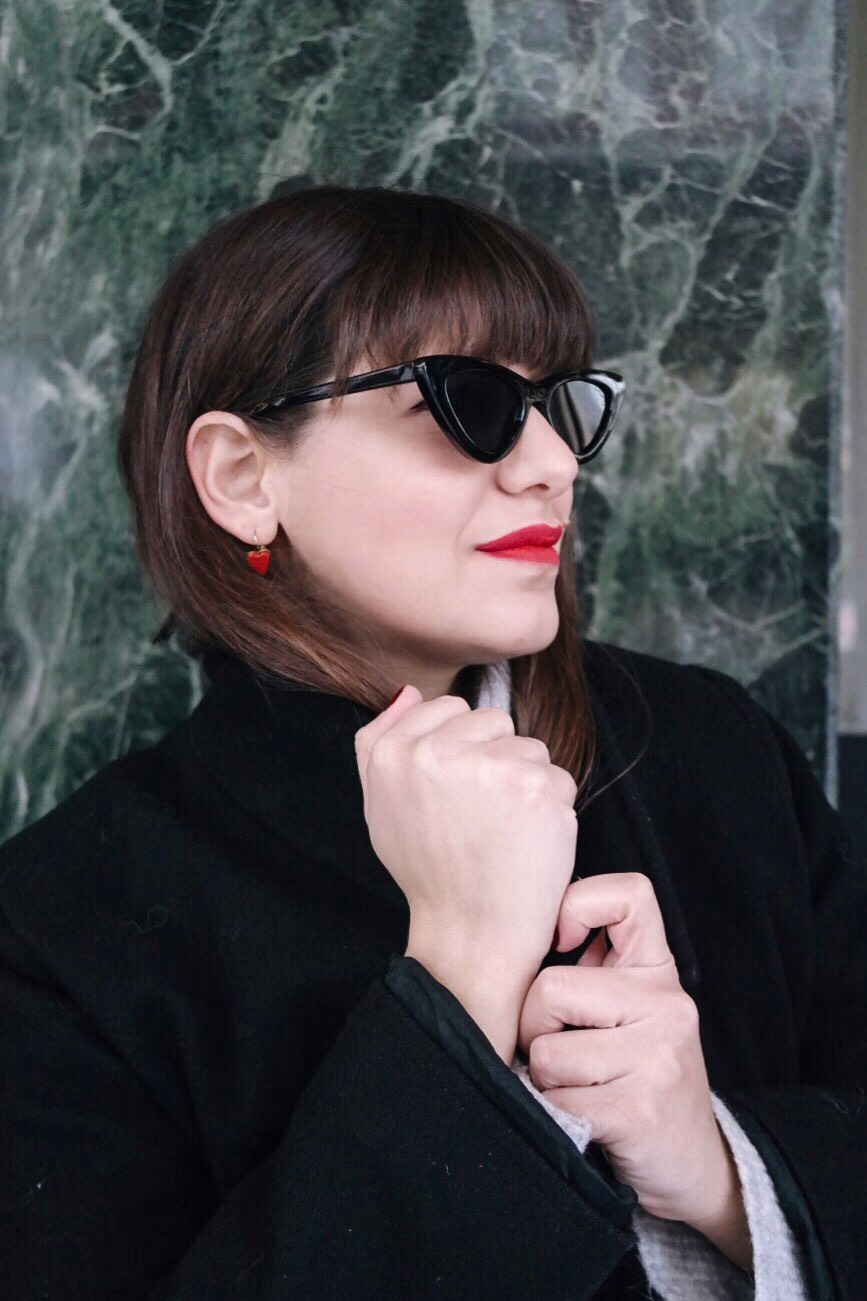 Love yourself, because it is all you'll ever have…
Photos by Le photograph gr
Wearing:
Jewels Dyrberg Kern via Maria Michopoulou Showroom
Lipstick: Yves Saint Laurent -tatouage couture
Nails by Mira Nails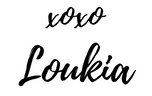 Until the next post find me on
facebook | instagram | twitter | bloglovin'