Folegandros, Greece
Όταν φτιάχνω βαλίτσα για τις διακοπές, τη γεμίζω με ανάλαφρα καλοκαιρινά φορέματα που μπορούν να φορεθούν από το πρωί ως το βράδυ. Το αγαπημένο μου φετινό φόρεμα  ήταν αυτό το κόκκινο φλοραλ από το SheIn, ασύμμετρο, off shoulder με ένα λατιν touch! Το φόρεσα στις βόλτες μου στη χώρα της Φολεγάνδρου, όπου κάθε στενό ήταν σκηνικό για φωτογραφίες. Το σημείο αυτό, είναι μέσα στο κάστρο,  και είναι ένα από τα πιο φωτογραφημένα σημεία του νησιού. Η χώρα της Φολεγάνδρου είναι για μένα από τις πιο ωραίες των Κυκλάδων, γεμάτη λευκά σπίτια, ασβεστωμένα σοκάκια, πλατείες και βουκαμβίλιες. Πως να μην την ερωτευτείς; Θα ακολουθήσει post με tips για το νησί.
Μέχρι τότε, stay tuned και πες μου ποιό είναι το αγαπημένο σου outfit στις διακοπές;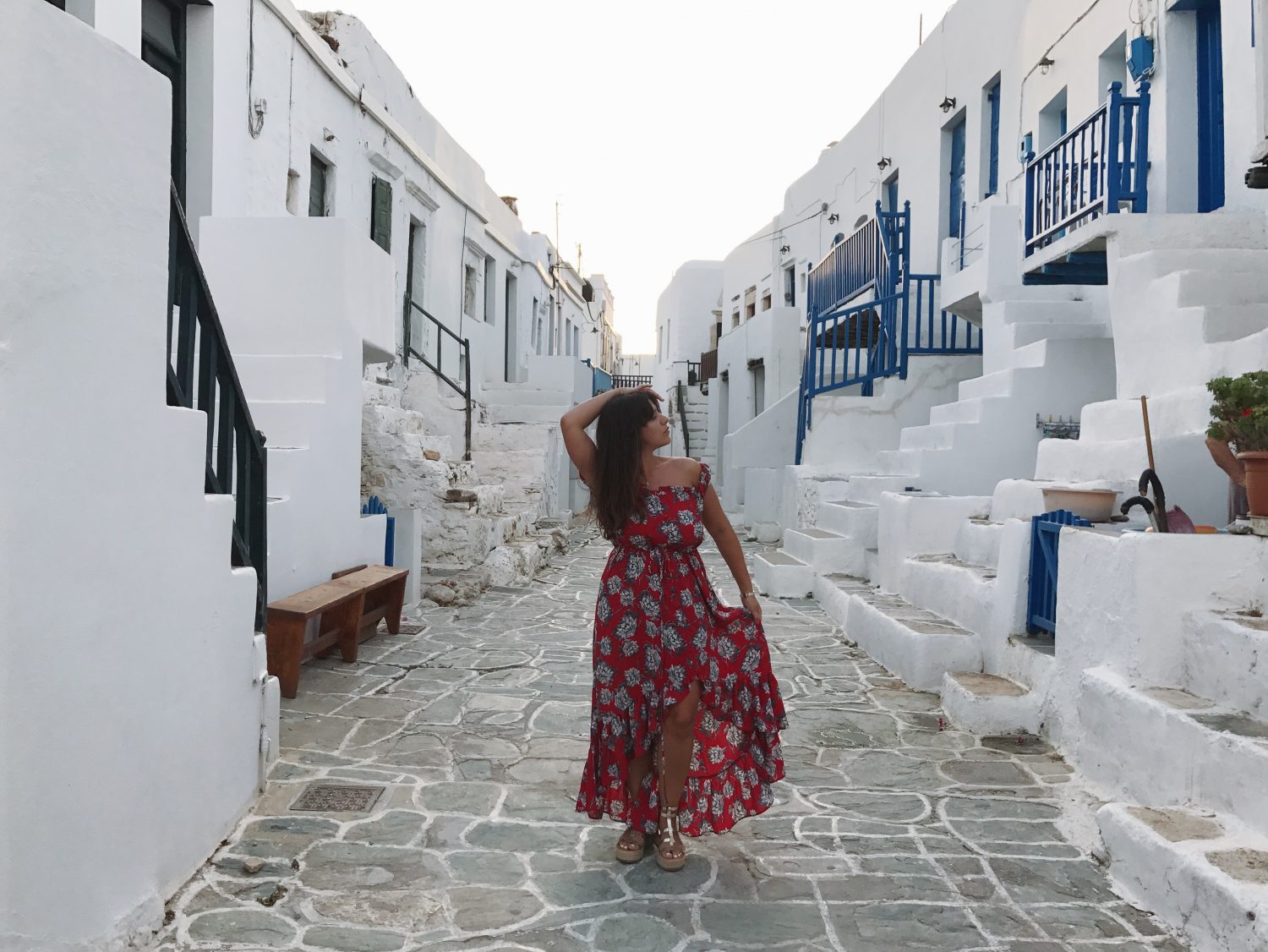 EN: Every time I pack for holidays, I fill my luggage with light summer dresses, that I can wear from the morning until the evening. My fav holiday dress this summer was this red floral dress from SheIn, an off shoulder one with a touch of latin! I was wearing it for my long walks in the Chora of Folegandros (the main village of the Island). Every corner was a chance to take photos, especially this alley, which was in the area of the Castle (not like the ones you imagine), which is one of the most instagrammable places on the island. The Chora of Folegandros is one of the most beautiful of the cycladic islands, full of white houses, cute squares and bougainvilleas. I just fall in love with the place. A new post will follow with tips for the island.
Until then, stay tuned and tell me which is your favorite holiday outfit?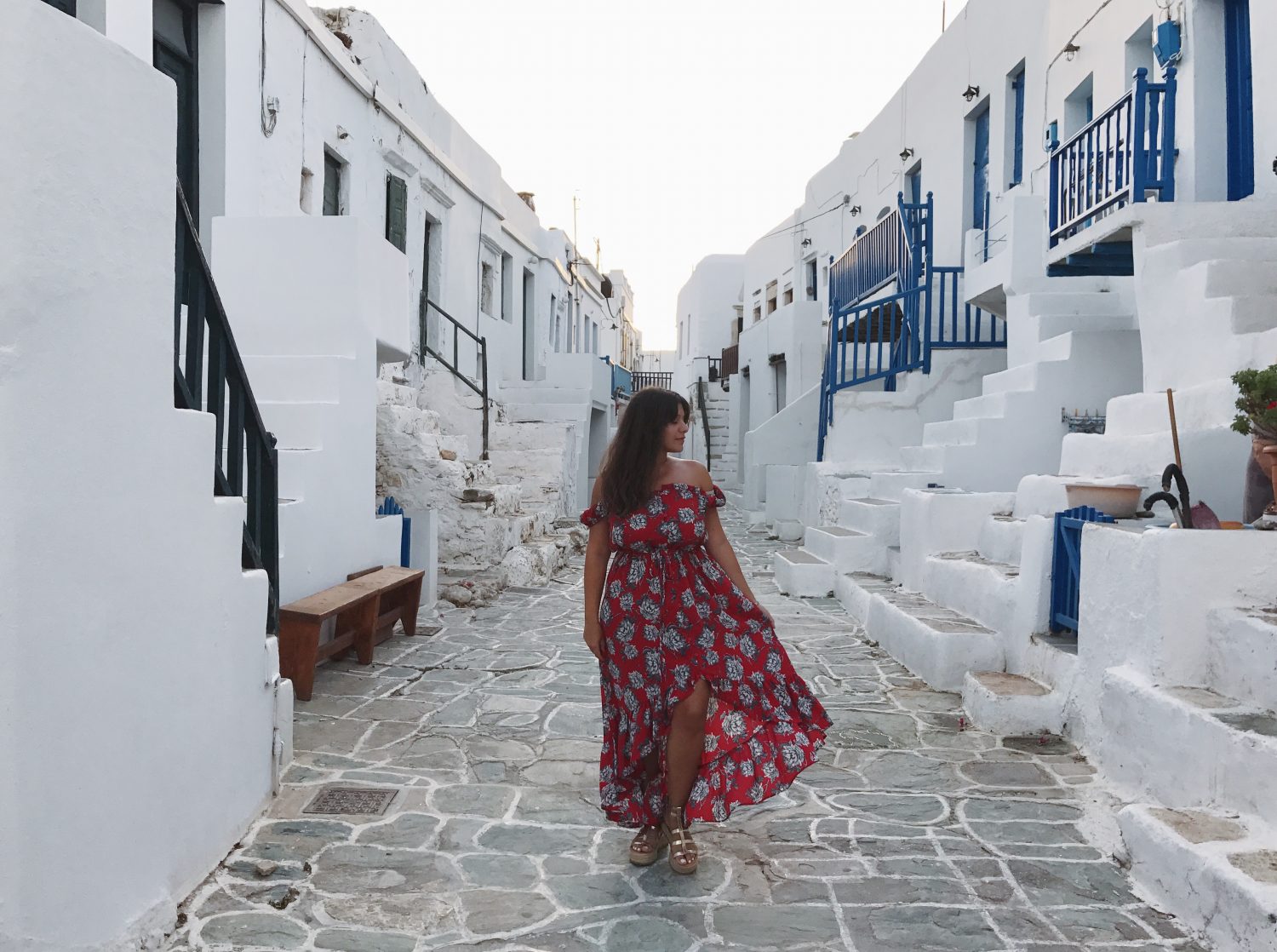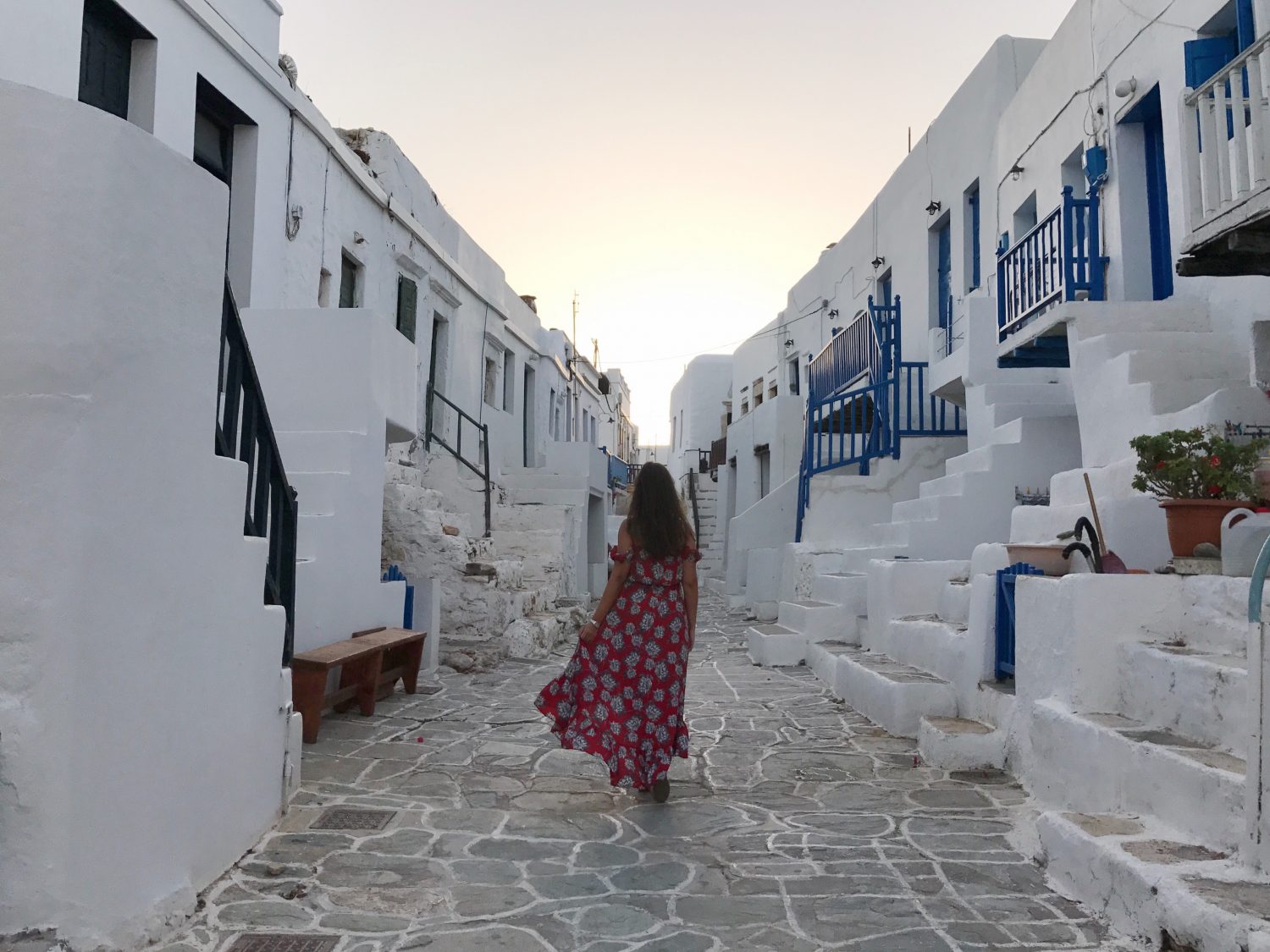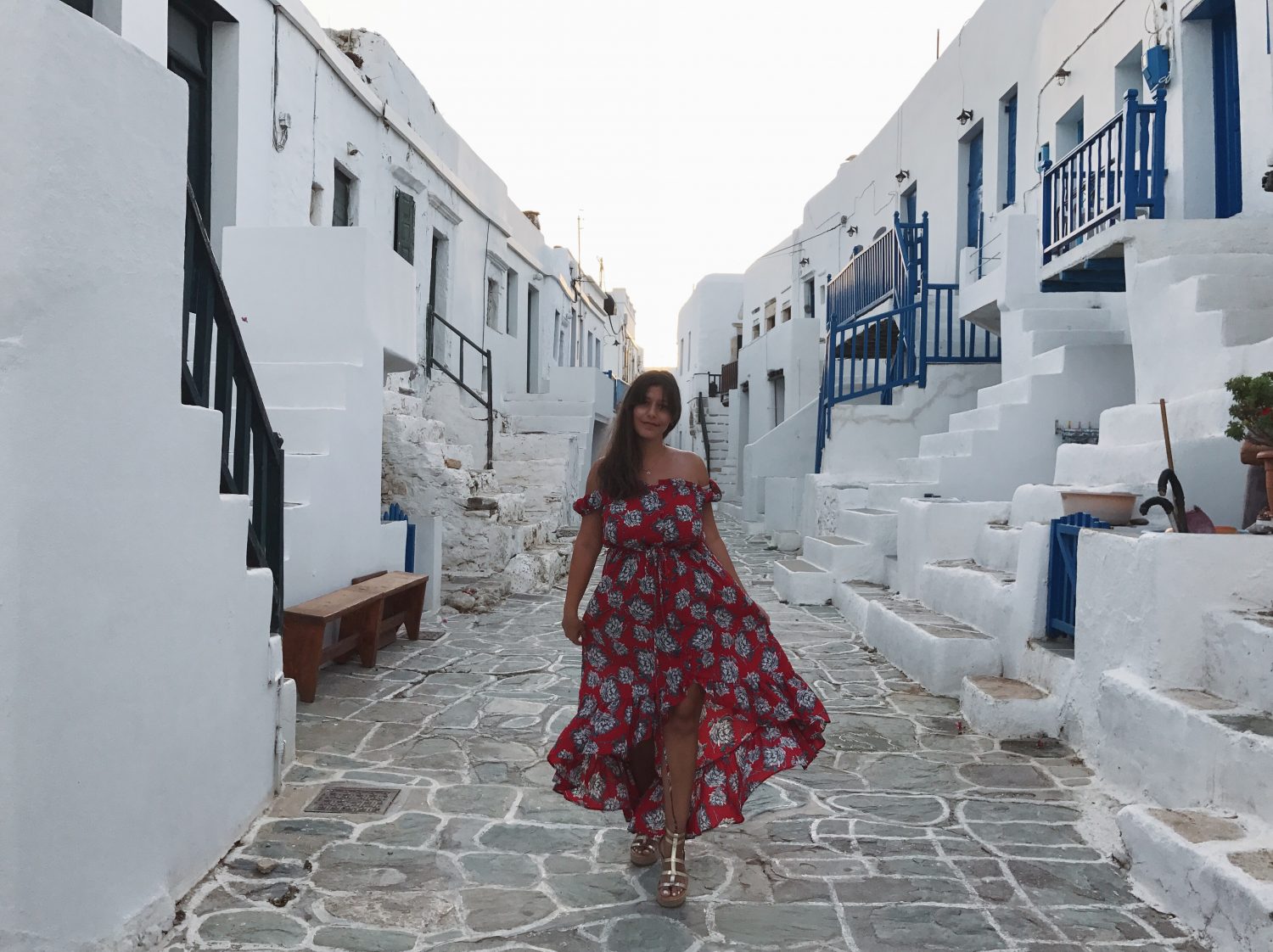 Shop The Post